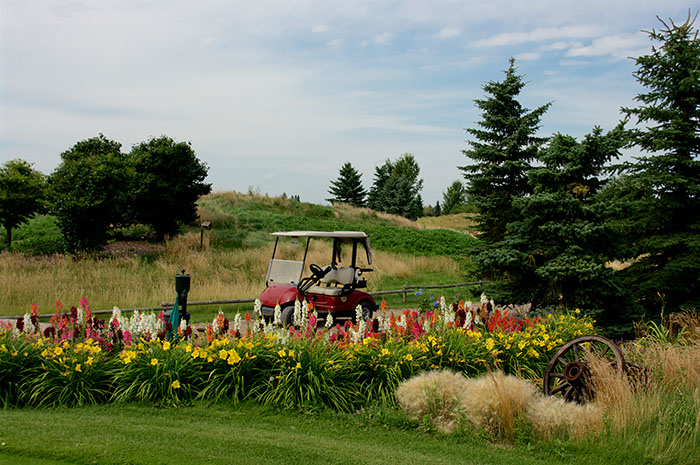 Some of our services include but are not limited to:
Providing a starter and a brief welcome to launch your event
Delivery and pickup of proximity markers and other signage
Flexibility in relation to your meal requests
Our clubhouse can accommodate up to 108 golfers with the opportunity to enjoy the excellent fare Jagare Ridge offers.  Our elevated clubhouse and wrap-around patio offer scenic views of the magnificent Whitemud Creek Valley.  If you are interested in booking a tournament, please fill out the form below and email Tyler Rumpel (jagareproshop@telus.net) or fax (780-438-1844). You may also contact Tyler Rumpel at (780) 432-4030 ext. 2.